Serving the American energy industry, EnSiteUSA has a 30-year Engineering, Procurement and Construction Management (EPCM) project history with transmission, midstream and distribution infrastructure. Our unique combination of field proven experience and innovative technology gives us the insight to anticipate and solve problems.
The EnSiteUSA Project Information Center (EPIC) is our proprietary platform for facilitating efficient communication and management throughout an entire project. Our smart tool helps project teams identify problems early, avoiding costs and risks while ensuring a quality product is delivered.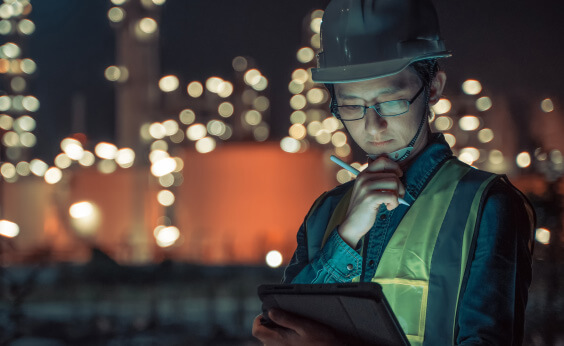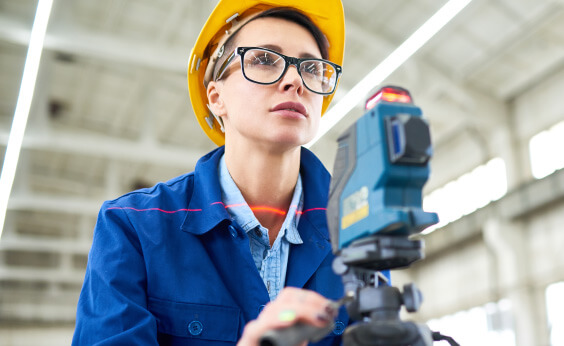 EnSiteUSA is ahead of the curve on this cost-effective and highly accurate technology, which lets us replace out of date or create new drawings using terrestrial LiDAR data and photography within a 3D platform.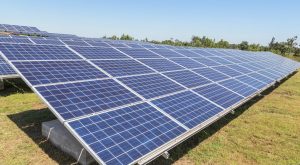 Compressor Station Solar Panel Project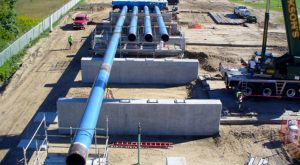 30,000 Gallon Harp (Finger Type) Slug Catcher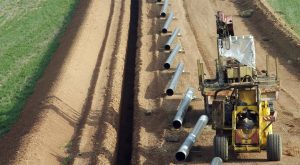 Transmission Pipeline System Replacement