Leadership and Partnership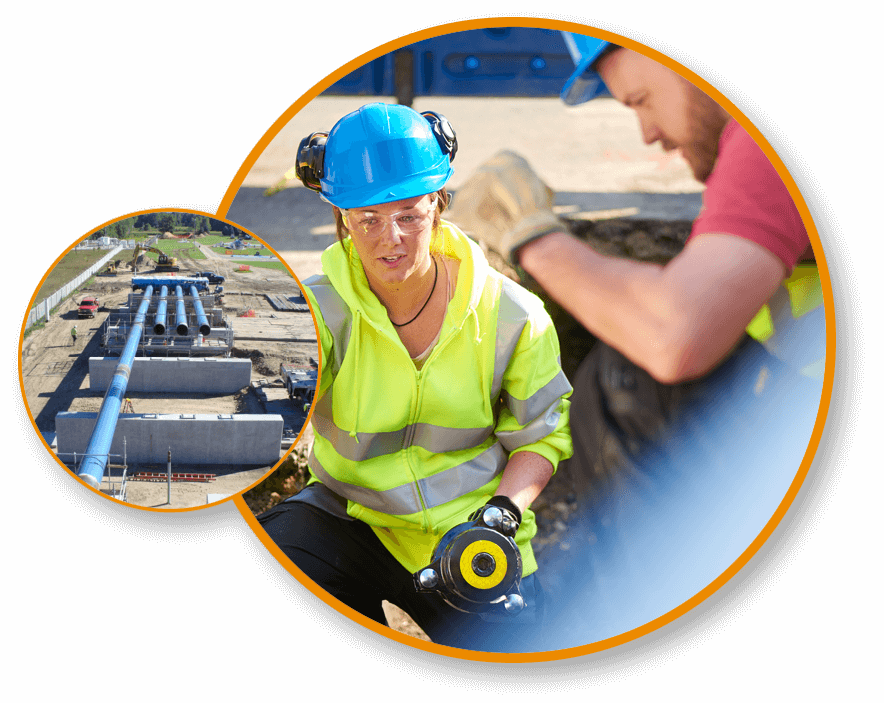 Experience applied. Results delivered.
With more than 350 years of combined experience on our senior team alone, EnSiteUSA brings a wealth of multidisciplinary expertise and a rare perspective on every project.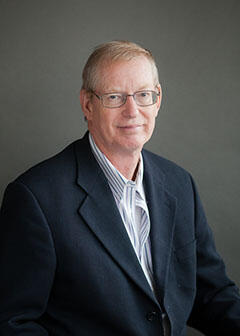 L.A. "Buster" Gray, III, PE
Over 40 years of experience in the management and design of oil and gas pipeline projects with capital budgets ranging from less than $1 million to approximately $5 billion. His experience spans all aspects of pipeline project execution, including engineering, surveying and project/construction management. Buster owned and operated Pipeline Design Enterprises, Inc. After a merger with Universal Ensco, Inc. in 1989, he served as senior vice president until its sale in 2008.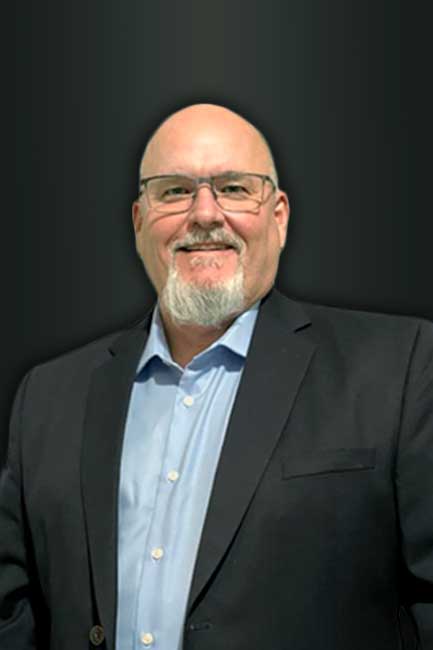 Senior Vice President - Survey Services
Over 27 years of experience in the surveying and engineering professions, the vast majority of which has been in the oil and gas pipeline industry. Andy is a Professional Engineer (PE) in six states and a Professional Land Surveyor (PLS) in four states.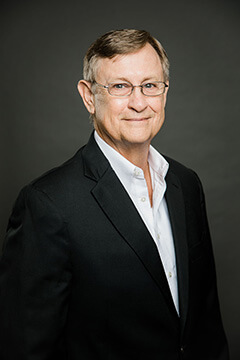 Senior Vice President – EPCM Services
Over 40 years of experience in the energy industry as an accomplished executive with a proven ability to lead teams in the planning, design, construction management and delivery of major capital projects in the domestic and international oil and gas industry. Jim is a valued Professional Engineer having served in executive management roles within operating companies and EPCM consulting firms. He has a proven history as a project director, successfully delivering large complex capital projects on time and within budget involving multiple partners and outside stakeholders for pipelines and facilities. Jim is a respected leader, able to build highly motivated project teams focused on achieving strategic commercial and project objectives.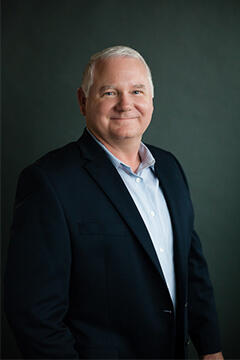 Vice President – Director of HSSE & Compliance
Over 30 years of experience in the natural gas & liquid pipeline and petrochemical industry with an extensive background in operator qualification and compliance sectors. James has an extensive background in hazard identification and mitigation and is  experienced in development of compliance programs to meet OSHA, MSHA and BOEMRE requirements. He has a strong technical background in the construction and inspection of pipeline and pipeline systems, including land and offshore facilities. James is experienced in development and facilitation of federal site security plans as required by Federal MARSEC.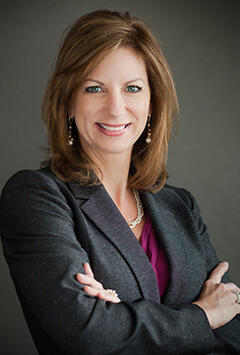 Vice President – Construction Management & Inspection Services
Over 25 years of experience in administration and business management of engineering, construction management and field inspection of pipelines and related facility projects with capital budgets ranging from less $1M to approximately $90M. Additionally, she has developed her knowledge and skillset by working in a variety of disciplines including operations, marketing, sales, business development and corporate development. As Vice President of Construction Management and Field Inspection, Kim oversees the daily operations.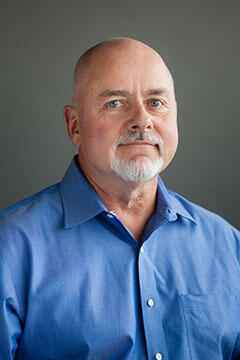 Vice President – Survey & Mapping (Houston)
Over 40 years of diverse experience performing, supervising and managing survey work on major domestic pipeline projects and gathering systems. Gary manages projects utilizing GPS equipment for control networks, survey grade (RTK) and mapping grade (Pro-XRS) surveys. Gary is responsible for all phases of survey projects at EnSiteUSA.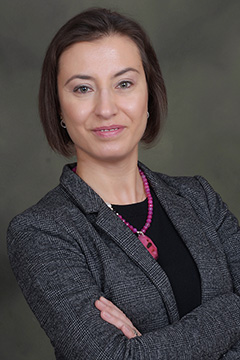 Vice President – Business Solutions
Over 20 years of experience in the oil and gas services Industry in project management, project controls, information technology management, enterprise business process and solutions design and implementations, business transformation and change management, and business intelligence and reporting suites.  Zeynep's experience managing a wide variety of multi-discipline global projects along with her Master of Business Administration in Engineering Management and Master of Industrial Engineering degrees and her training as a Leadership Coach and Scrum Master, provide EnSiteUSA with best in class technology resulting in project improvements for clients.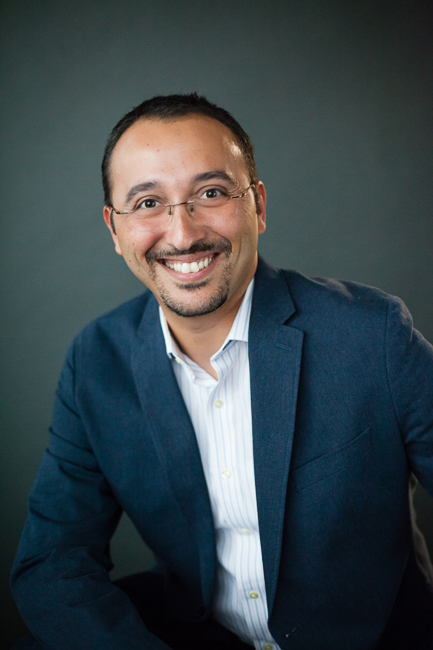 Vice President – Technology Solutions
Over 20 years of experience in the oil and gas midstream pipeline industry supporting operations through information technology on domestic and international projects with diversified teams and clients. Baris has led technical development teams executing projects focused in accounting, human resources, vendor management, project management, engineering, GIS and field data gathering. His Master of Business Administration and Master of Industrial Engineering degrees along with Project Management Professional and Professional and Scheduling Professional accreditations provide project efficiencies to EnSiteUSA's clients through innovation and automation.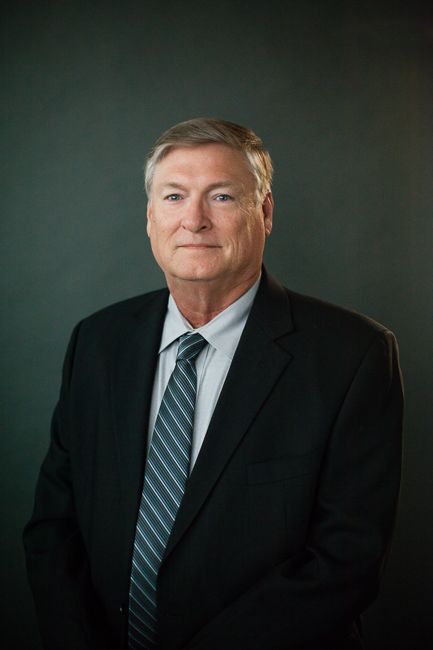 Over 46 years of diverse professional survey experience in transportation projects; municipal utility, hazmat, geodetic control, general property boundary, easement, forest lands and ALTA land boundary surveys.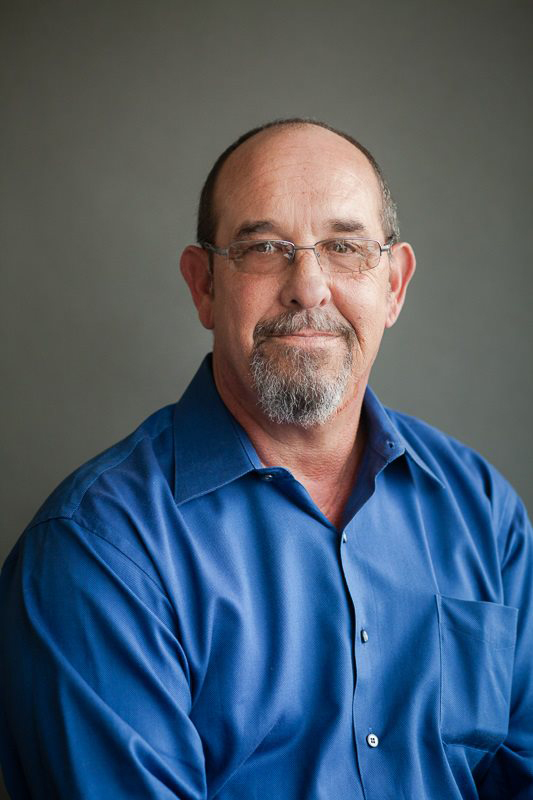 Over 39 years of field survey and mapping management experience on large scale pipeline projects throughout the United States responsible for various pipeline projects, and coordination of production mapping and field survey data collection for various clients. Dale is currently a Vice President and the General Manager of EnSiteUSA's Tulsa, Oklahoma office.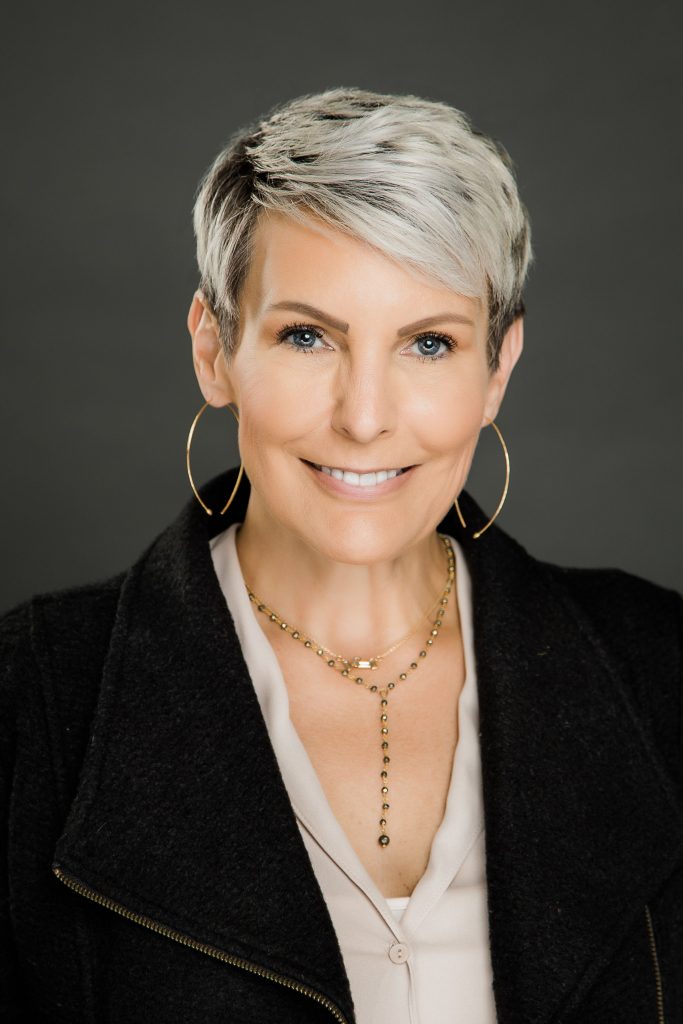 Vice President - Survey Resources
Over 17 years of experience in the oil and gas industry as a survey professional. Kim is a proven leader who spreads enthusiasm and maintains quality connections with everyone she meets. Kim coordinates with project managers, mapping groups, and field survey managers/crews to organize projects and ensure success for our clients. She manages day to day survey operations for field employees with a driven track record of success. Kim oversees billing, assists in budget proposals, and arranges all aspects of
staffing for the survey department including, but not limited to, hiring and training. She continuously pursues new business ventures while providing quality customer service to achieve client goals.
Vice President - Information Technology
Over 15 years of technical and management experience in Information Technology, Program Management, Network Infrastructure and Telecommunications Support. Todd has 10+ years managing a technically diverse staff through the delivery of a high level, consistent and responsive Help Desk services team. As Vice President of Information Technology, Todd oversees the daily operations of managing the EnSiteUSA IT Network Infrastructure while providing high quality customer service to our teammates and clients.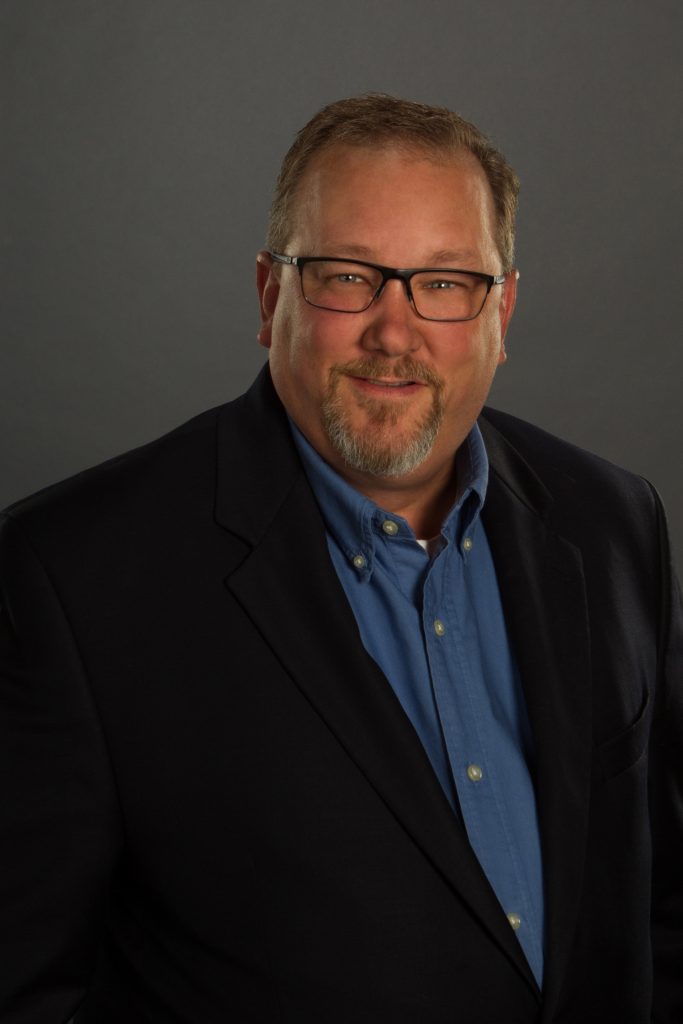 Project Director - EPCM Services
Over 30 years of experience in the natural gas Transmission & Distribution pipeline industry primarily focusing on modernization and maintenance capital projects including large scale AMRP, PRP, and BSCI programs ranging from $1MM to $1Billion in total capital cost. Brian's 16 years of project execution with a large operating company coupled with his consulting experience brings extensive transmission & distribution knowledge that encompasses detailed design, routing & FEED studies, cost estimating, permitting, construction inspection, O&M, and high & low pressure distribution systems and storage facilities.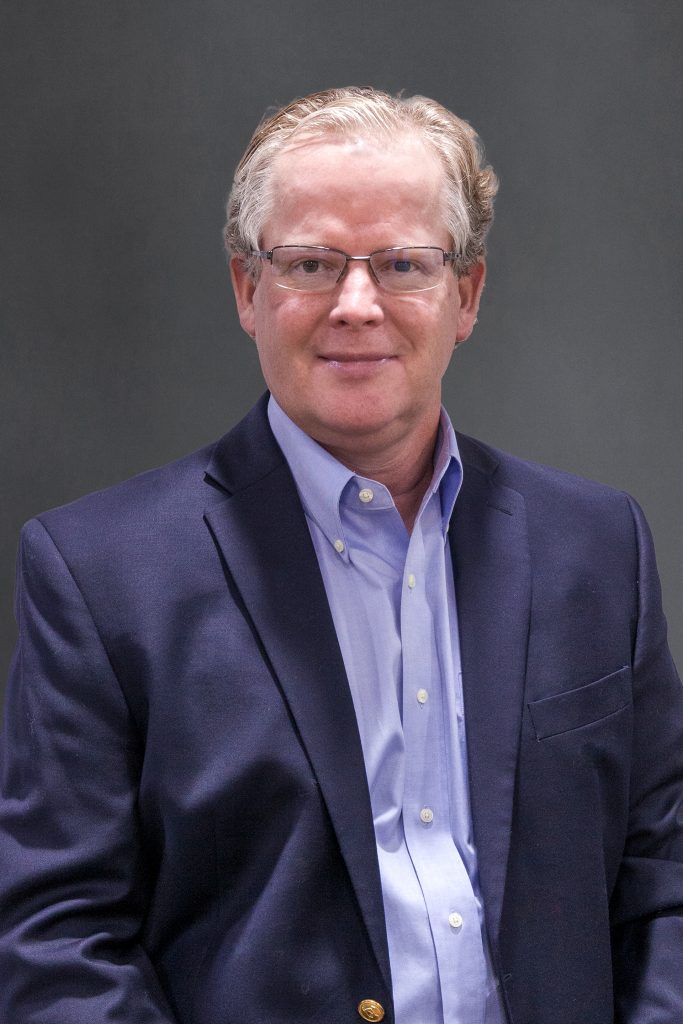 Over 30 years of experience in the oil and gas industry in midstream, upstream and transmission facilities, project management and mechanical design. Brian's experience includes roles as Project Director, Principal Project Manager, Lead Mechanical Engineer and Engineering Director for onshore and offshore greenfield and brownfield compressor station projects, measurement & regulation stations and interconnects, gas filtration and glycol dehydration facilities, pump equipment design installations, and pipeline projects. Brian is a Professional Engineer in multiple states and a Master of Science in Mechanical Engineering. Brian has a track record of successful technical and on-budget project execution.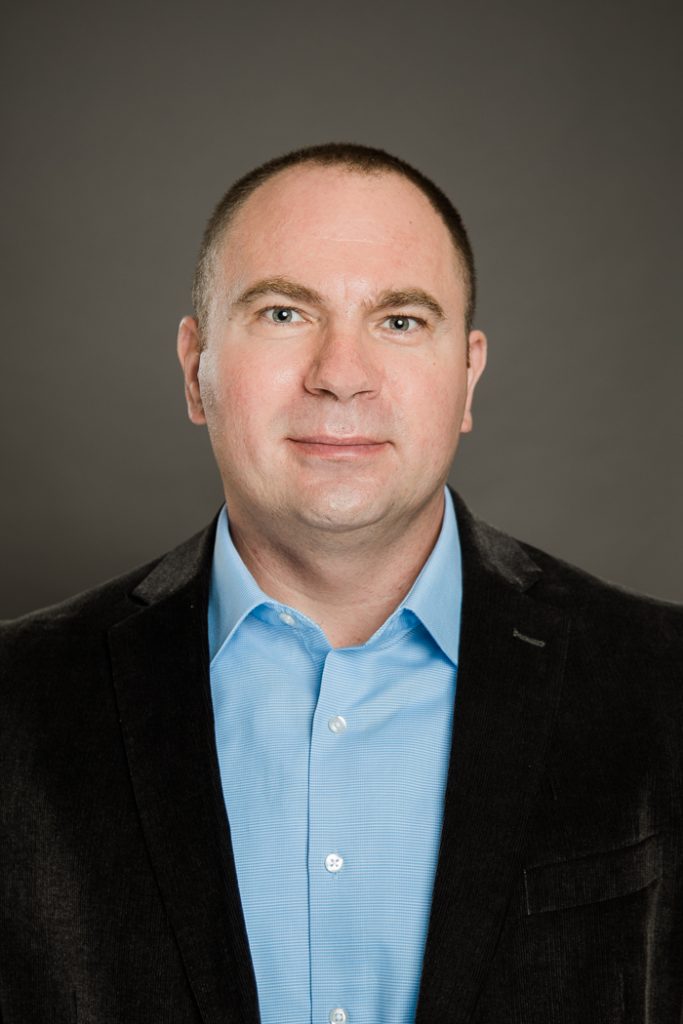 Over 20 years of combined US and International experience in the oil and gas industry, encompassing engineering and design service providers and midstream owner/operators companies. Ryan is licensed in multiple states and emphasizes fostering a culture of pipeline and facilities safety, with fundamental understanding of industry codes, regulations and standards. Ryan has extensive experience on FERC related projects, inclusive of large diameter cross country pipelines, as well as pipelines and facilities integrity assessments and maintenance. His experience encompasses pipelines and facilities FEED, detailed design, construction management, procurement, commissioning and start up activities.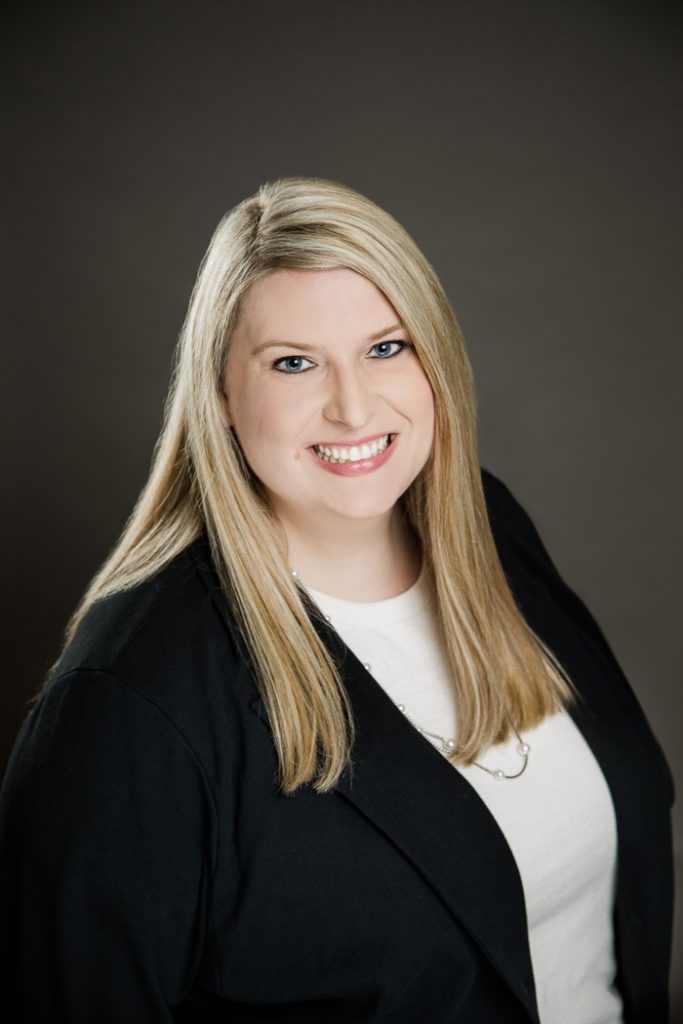 Jessica Marshall, SHRM-CP
With over 10 years' experience in HR, Jessica puts people first. She is a seasoned HR professional with experience in a variety of HR functional areas including recruiting, onboarding, employee relations, leadership training & development, benefits, and safety. Jessica holds a Bachelor's in Public Administration and is a Certified Professional through the Society for Human Resources Management (SHRM-CP). As Human Resources Manager, she leads a team that provides HR and Benefits solutions with a focus on compliance, technology and customer service.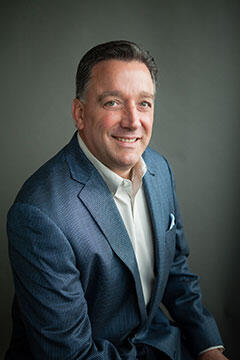 President & Chief Executive Officer
Over 30 years of experience in the global natural gas and liquids pipeline industry in roles ranging from project engineer, project manager, construction manager, project director and executive management roles within operating companies, EPCM consulting firms and major construction companies. Brad's pipeline project leadership experience has been gained on three continents in seven countries, with the majority in the United States and Canada, and his multi-faceted expertise in both EPCM services and construction contracting is invaluable given the ever increasing execution complexity of pipeline projects.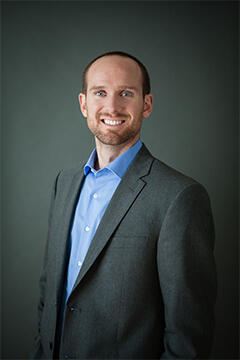 Kyle's experience in the energy industry encompasses both domestic and international projects. Including an EMBA from Rice University and a Professional Engineer in multiple states, Kyle has served in roles ranging from project engineer, project manager, project director, and executive sponsor pertaining to onshore facilities, compressor stations, and pipeline projects and programs. Kyle's operational, engineering, and field experience has proven to build and sustain high performing teams with a client first mentality. He remains active in contributing to industry associations through committees, teaching, and technical authorship.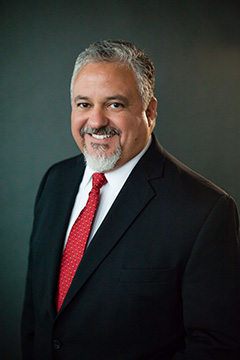 With over 27 years of varied experience in financial management, business leadership, business processes, audit and tax, Amir is responsible for all accounting, treasury, corporate finance and human resources functions. He is a Certified Public Accountant licensed in the state of Texas.