Our engineers apply experienced backed insight and expertise to your project.
We have an uncommon depth and breadth of field experience. At EnSiteUSA, we combine our experience and expertise with innovation, embracing advanced technologies to continuously improve. We learn from the past, but we're looking directly into the future.
What does our experience mean to you? It means we can see opportunities and obstacles in the field that aren't immediately apparent during design. It also means we can leverage these sightlines across each phase and sequence of the project, revealing synergies and value while minimizing risk.
Most significantly, we know how important it is to complete your project on time and within budget. And we know where to find the best solution, the right solution — your solution.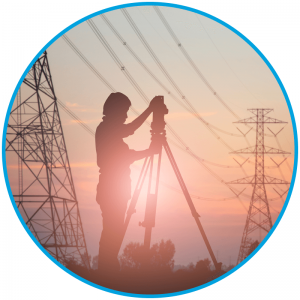 EnSiteUSA is a full-service EPCM company. Supported by a seasoned team, those services can be configured however you need them, either turnkey or as a standalone offerings.
Project Development Consulting
Project Management
Land/ROW Services
Surveys
Engineering & Design
Mapping/GIS
Construction Management
Inspection
Operations & Maintenance Consulting
Bundled EPCM Services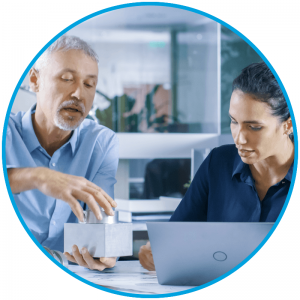 Proprietary EPIC Technology
The EnSiteUSA Project Information Center (EPIC) is a state of the art data management platform, facilitating communication and cost efficiency throughout the EPCM chain.
Central repository for all critical project information
Pipeline-relevant and user-friendly
Demonstrates compliance in the event of an audit
Enables real-time reporting and transparency
Helps identify potential problems earlier
Ideal for maintaining project quality
Configurable to client-specific needs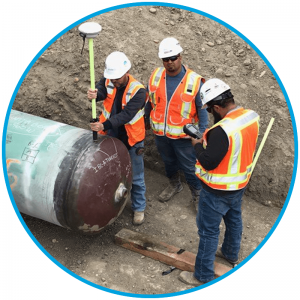 Diversity and Depth of Experience
From pipeline and facility projects for the oil and gas industry to utility infrastructure, EnSiteUSA offers a wide range of field-proven project experience. This gives us a unique advantage.
A wider perspective, for a wider choice of solutions
Understanding of and adaptability to client methodologies
Multidisciplinary expertise for smoother stage transitions
Experience overcoming ever increasing challenges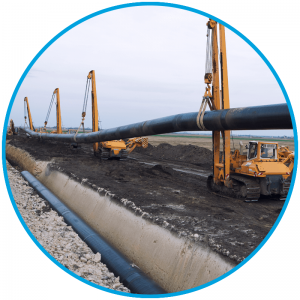 Our business model is custom engineered to your needs. We can quickly adapt and scale to your unique project requirements and perform efficiently and decisively. Most importantly, we listen.
Developing and maintaining relationships is a priority
Our work is deadline-focused
Communication lines are always open
Problems are resolved in a timely manner
We share resources across teams to ensure project success