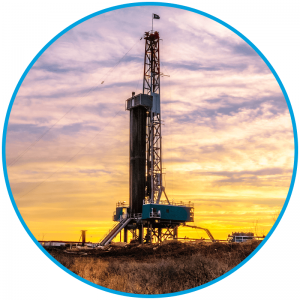 Upstream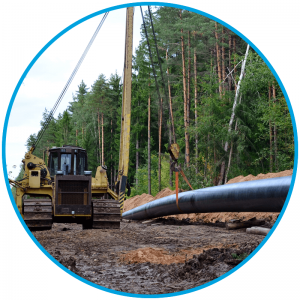 Midstream/Gathering​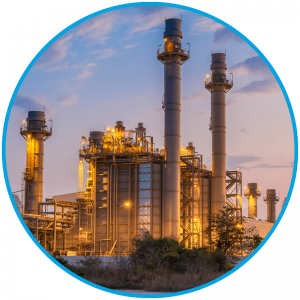 Downstream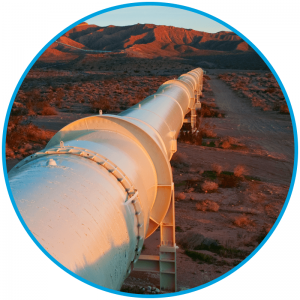 Distribution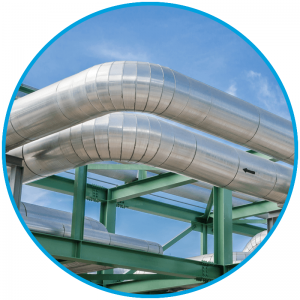 Crude, Gas, NGL & CO2 Transmission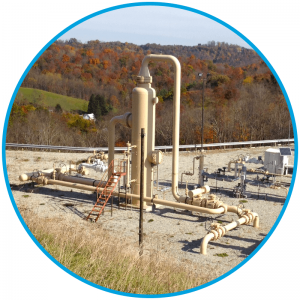 Storage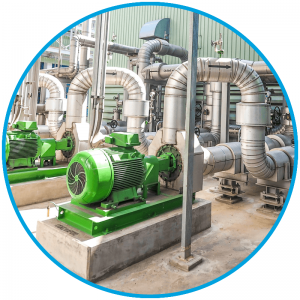 Gas and Electric Utility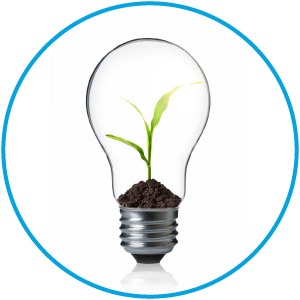 Solar & Energy Storage Solutions
Uncommonly diverse real-world experience.
Our expertise spans the energy spectrum, from upstream through midstream to downstream, and renewables. Having nationwide experience gives EnSiteUSA an edge when it comes to seizing opportunities and avoiding problems.
We're familiar with the challenges our clients face, proactively addressing issues with proven solutions. In this way, we are better able to keep your project on track and on budget. It's an advantage we have demonstrated on a wide range of projects, including pipeline and distribution integrity management, modernization and maintenance of existing assets, pipeline replacement programs, above- and below-ground storage, battery energy storage systems (BESS) and more.
We are committed to embracing the future with our clients, including providing modern era solutions related to methane and other greenhouse gas (GHG) emissions reduction and renewable energy integration as our industry journeys toward its net zero carbon footprint goals.